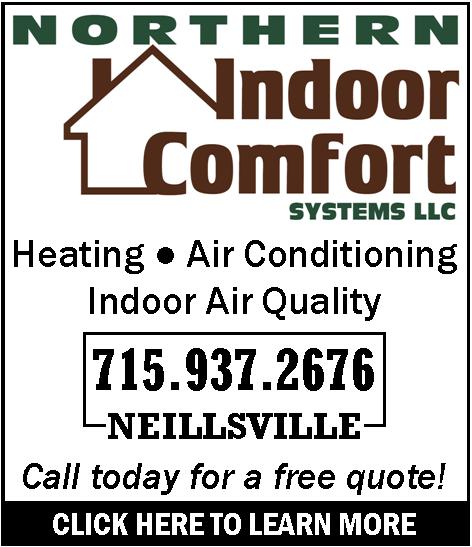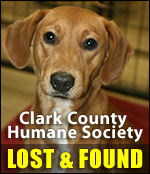 COMMITTEE SUPPORTS HALF-PERCENT TAX
Tuesday, June 17th, 2008 -- 9:27 am
Posted by Riley Hebert-News Director

A divided Clark County Finance Committee voted to send a half-percent sales tax ordinance to the full county board Monday.

Explaining the board must act soon if they wanted the sales tax to help in 2009, committee chairman Charles Harwick of the Town of Dewhurst said the time was now to implement the tax.

He passed out information highlighting farm machinery, medicine and most food was not taxable, and the half-percent tax would only mean an extra $10 per year for $2,000 of taxable purchases.

Plus, he noted the county had precious few options to fix a $1.6-million deficit.

"If you're not in favor of a county sales tax, I'd like you to lay out a plan as to where we can get the $1.5-, $1.6-, $1.8-million we're short in the budget," Harwick implored, "What services are you going to cut that people are complaining about—and they're complaining pretty heavy right now."

But not everyone was swayed.

Town of Lynn Supervisor Frieda Rollins reminded the committee, which includes county board chairman Wayne Hendrickson, residents were overwhelmingly opposed to the referendum during an advisory referendum in 2005.

"We had a referendum how many years ago? People are not in favor of this," Rollins said.

"It was an advisory referendum," Hendrickson countered.

"What do you mean it was an advisory referendum? That's what they were advising us," Rollins said.

But Hendrickson noted the same people that voted against the tax would complain if the county made massive cuts to programs they used.

The committee voted 3-2 to send the ordinance to the county board, which meets Wednesday night.

Rollins and Neillsville-area supervisor Larry Fitzmaurice voted against the ordinance; Harwick and Hendrickson were joined by Roger Alger of Thorp in voting in favor.






---
VIEW OUR ARCHIVE