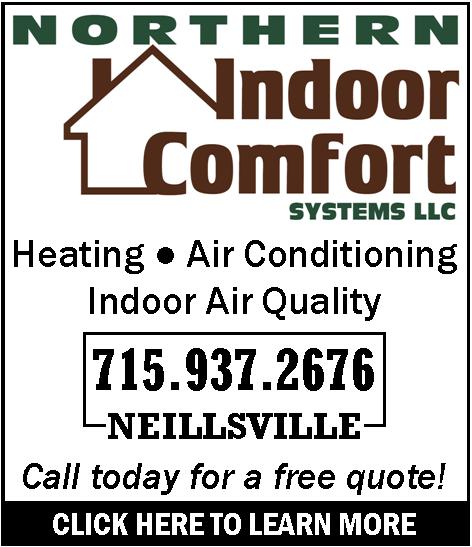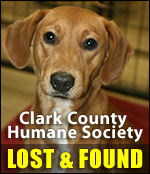 BIG CHANGES AT NURSING HOME
Friday, June 13th, 2008 -- 11:31 am
Posted by Riley Hebert-News Director

Major changes are coming for Neillsville's only skilled nursing home facility.

Memorial Medical Center's Health and Rehab facility, formerly known as the Memorial Nursing Home, has been losing money for years. The main reason: they lose around $60 per day on Medicaid patients.

Administrator Scott Polenz says MMC began looking at potential changes last year. Last week, the board of directors voted to reduce the number of beds from 99 to 70 and move all residents to the upper floor of the two-floor home.

The state is sending a not-so-subtle hint they want to move away from skilled nursing care.

"About 70% of our residents are Medicaid. On average, throughout the state, nursing homes lose between $40 and $80 per day for a Medicaid resident at a nursing home," Polenz says, "We're at about $60 per day, so that's really the shift."

On paper, Health and Rehab lost around $3-million over the past 3 years; however, Polenz cautions those raw numbers overstate the negative financial impact.

Administration hopes the answer lies in converting the lower unit into "assisted living" rooms, which are less expensive to operate than nursing home beds and are paid for privately.

"The requirements from the state are less than they are in a skilled nursing facility. It's a less costly option for us and for the community and the resident," Polenz notes, "When Family Care is up and running in 2009, it will start to pay and fund assisted living facilities for folks that are on Medicaid."

Two main groups will be impacted: residents and employees.

Polenz says no residents will be "kicked out" or moved to other facilities. Instead, administrators will reduce the filled beds by attrition, a process that could take between 2 and 6 months.

Therefore, no new residents will be accepted beggining next week.
The 100 employees likely won't face many changes, either.

"The plan is clearly that we're going to go down in residents on the nursing home side, so we'll staff accordingly, but we think we can do that by just not replacing new positions."

If you have any questions, you can call Memorial Medical Center at 743-3101.





---
VIEW OUR ARCHIVE