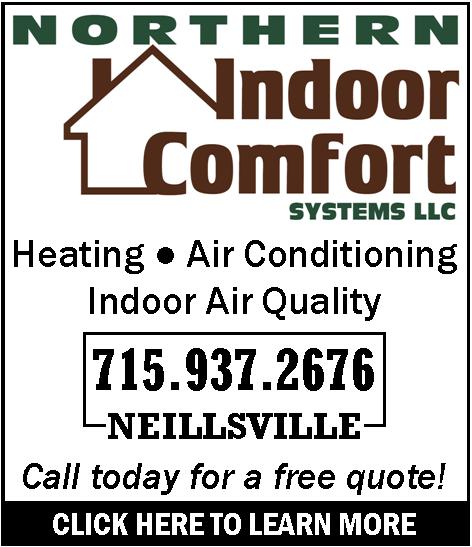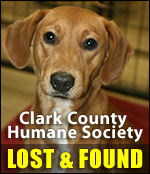 SPECULATION RUNNING RAMPANT
Wednesday, May 21st, 2008 -- 1:22 pm
Posted by Riley Hebert-News Director

An extremely volatile commodities market is adding a good deal of risk to the farming business these days.

American Farm Bureau Federation President Bob Stallman went to Capitol Hill last week and told lawmakers the system is "bent, if not broken."

Terry Francel is the chief economist with the AFBF. He says the futures market allows investors to buy and sell grains at a future date.

"There are several ways to use the market," Francel explains, "The most common is, those people that are hedging."

"Say I'm a farmer, I'm growing my crop, I'm looking at the prices now and I decide the price for this December for corn is a good price, I can take a position on the market that basically locks in this price."

Now, so-called "speculative" trading has reached record levels.


"In some cases, it's become so volatile, it's become difficult to establish the price out to a future date," Francel says.


Most farmers are not in positions to capture these higher futures prices. And, as the disparity between futures contracts and spot prices grows (basis), farmers could find themselves exposed to more risk.

"The farmer then has the choice, perhaps he wants to go directly and use the market. Of course, he has to be educated in what to do, have a broker and these types of thing," Francel notes.

Plus, some economists worry speculation is over-inflating the price of commodities, which could lead to painful corrections.

And, of course, while this activity is impacting farmers, it's also impacting us at the grocery store.





---
VIEW OUR ARCHIVE