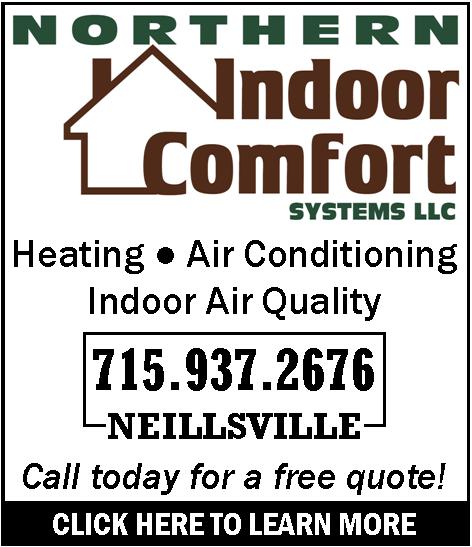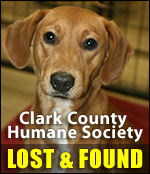 SALES TAX DISCUSSION
Tuesday, May 20th, 2008 -- 12:20 pm
Posted by Riley Hebert-News Director

At some point this year, the Clark County Board of Supervisors will likely have to decide if the county will remain one of only 12 in the state that doesn't have a half-percent sales tax.

The newly reorganized finance committee was given information about the optional tax at a meeting this morning.

Committee chair Charles Harwick noted Clark County is now on an island, surrounded by counties that are taking advantage of the extra revenue.

According to state estimates, the piggy-backed half-percent tax could bring $1.5-million into the county's coffers; Harwick estimates much would come from visitors.

'My estimate has always been that half of that will come from non-county residents,' Harwick reasoned, 'That could be anywhere from a half-, to three-quarters of a million dollars that could come into Clark County that wouldn't be coming from local taxpayers.'

But, an advisory referendum in 2005 showed the large majority of residents said they didn't want it.

Harwick downplayed the significance of the referendum, noting some voters likely received misinformation from anti-government-types, and many opinions have changed.

'They scare a lot of older people (by telling them) it will increase their cost of electricity. That's absolutely not true. The county sales tax is not on your electric bill from October to April,' Harwick noted.

The biggest impact would be on car buyers, and if someone can afford a new car, they can afford to pay the half-percent, Harwick said.

But committee member Larry Fitzmaurice raised some questions. He noted the original concept was to use the half-percent tax to reduce the levy, now, it's just to increase revenue.

The combination of the sales tax and the levy limit would lead to problems.

'The first year or two, it will help us out,' Fitzmaurice conceded, 'But after that, we're going to be right back in the same boat that we've been in the last two or three years.'

He called the sales tax a 'band aid'.

The county is facing a projected $1.5-million deficit heading into the next budget cycle.

Harwick asked the committee to look over the data. The item will be back on the agenda next month. The county must give the state at least 4-months before implementing the tax; therefore, the board would have to approve the tax in July in order for it to go into effect in January of 2009.





---
VIEW OUR ARCHIVE