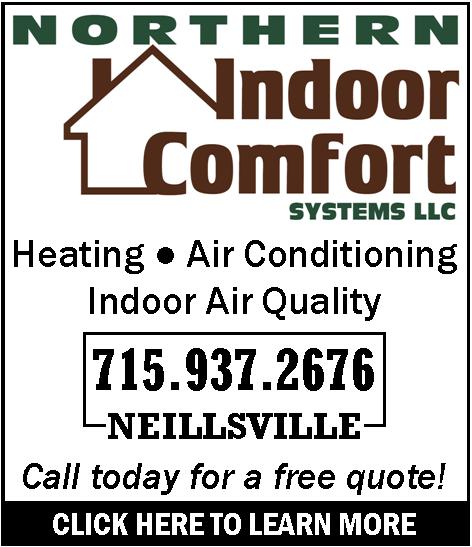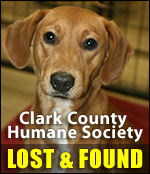 PERSIAN GULF TRIBUTE PLANNED
Friday, April 25th, 2008 -- 11:26 am
Posted by Riley Hebert-News Director

Another tribute is being planned for the Highground Veterans Memorial Park.

The Persian Gulf Tribute Board will hold a kick-off ceremony Saturday. The tribute will honor veterans of the numerous Middle Eastern conflicts dating back to operation Desert Storm.

Dave Barth of Neillsville, a member of the Wisconsin National Guard, served in the Middle East in 2005 and 2006. He says the park has helped many veterans heal.

"People change when they go out there," explains Barth, "They can open up some doors that have previously been closed."

"Another big goal of the Highground is to educate the youth, to educate the public, on the costs of wars. Not only on the service members themselves, but also the family."

Design, fundraising and public relations committees have been formed, but they still need volunteers.

The next step is to find a design.

"We're going to draft a letter, submit it to prospective artists and have them give us something back in their media. From there, we'll judge them and start the fundraising process," Barth explains.

If all goes well, construction of the tribute could come in 2010. Depending on the design, it could cost between $300,000 to $400,000.

Barth hopes anyone interested in volunteering for a committee comes forward at the kick-off this Saturday from 10 a.m. to 3 p.m. Especially veterans of Middle Eastern conflicts.

"We want to see the veterans out there. This is a tribute for them and for their families," Barth says.

The Highground is the state's largest veterans memorial park. Their policy is the veterans of wars must initiate the process of developing a tribute.

What: Persian Gulf Tribute Kick-off
Where: The Highground, west of Neillsville
When: Saturday, April 26 10-3 p.m.





---
VIEW OUR ARCHIVE