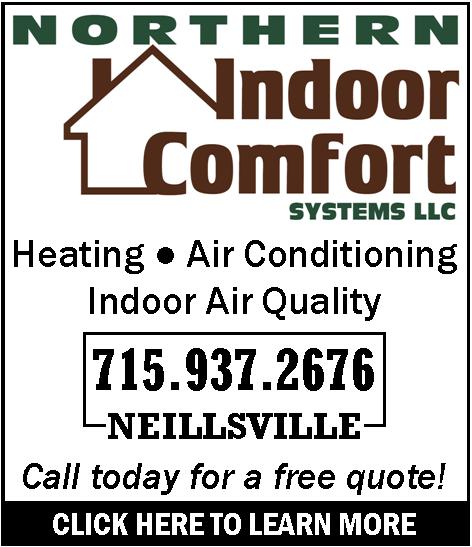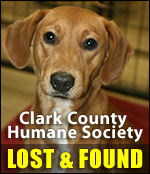 AMISH DISPUTE BLAZE ORANGE REQUIREMENT
Wednesday, April 23rd, 2008 -- 2:44 pm
Posted by Riley Hebert-News Director

A Clark County Judge will wait a bit before deciding if some Old Order Amish hunters should be required to wear "blaze orange".

Three Loyal-area men were cited for hunting without blaze orange on the first day of last year's gun-deer season.

They say wearing bright colors is against their religion.

Jacob Gingerich, the father of the three men cited, testified they didn't want to "change the law," but hoped a compromise could be reached allowing them to hunt on their own property without wearing bright colors.

Gingerich questioned the wisdom of the law, which is meant to protect hunters from being mistaken for a deer, especially on private property.

"There shouldn't be anyone else hunting without your permission," Gingerich told the Court, "We were hoping we could be exempted on our own place… our own land."

But, attempting to show a "compelling interest", the state presented evidence suggesting nearly 90% of hunting accidents occur on private property and are the result of activity from the injured person's own hunting party.

Judge Jon Counsell said the facts in the case are not in question, but noted the Supreme Court have developed a "4-question test" to determine if someone's religious beliefs were being infringed upon.

The answer to the 2nd question—is the group burdened by the law?—was unclear. While the defendants conceded they did not have to hunt to be Amish, they also said they wouldn't hunt if required to wear blaze orange.

Counsell questioned if the blaze orange requirement was the only way the state could protect hunters.

DNR Warden Paul Leezer testified blaze orange was universally accepted as a good deterrent to accidental shootings.

"It's my belief that, if not all (states) are on there, the overwhelming majority are on there," Leezer said, referring to a list of states requiring hunters to wear orange, "Blaze orange is the most visible."

Counsell wasn't ready to issue a ruling on the constitutional matters Wednesday. He said he will issue a written ruling, probably within the next 30 to 60 days.





---
VIEW OUR ARCHIVE