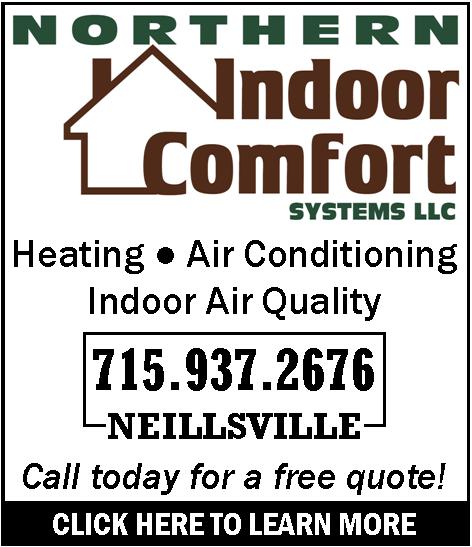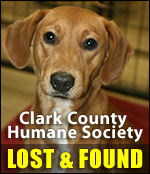 ELECTION PREVIEW
Monday, March 31st, 2008 -- 12:03 pm
Posted by Riley Hebert-News Director

Correction: We referred to the write-in candidate in Clark County district 18 at \"Kathy\", in fact, her name is Chris Weyer-Parker.

Tuesday is Election Day around Wisconsin. Officials only expect around 20-percent turnout statewide. That number could be higher locally, where there are a number of school board, city council, mayor and county board races—plus, some interesting referendum questions.

Here's a brief run-down:

In Neillsville, political newcomer Greg Hahn will challenge incumbent Mayor Diane Murphy.

Ward 3 alderman Dan Herbrand and Ward 4 alderman Dale Berger will run for reelection unopposed.

The City of Greenwood will have a race for mayor. Current mayor Robert Moseley is not seeking reelection, but Jim Mildbrand and Jim Schecklman have come forward to seek the spot.

There will be contested races for the Clark County Board.

Also, Chris Weyer-Parker filed last week as an official write-in candidate in the 18th district, which is currently occupied by Bill Elmhorst, though her name will not appear on the ballot.

The City of Marshfield will have a race for Mayor and two controversial referendum questions.

Tim Kraus and Chris Meyer are vying to replace out-going mayor Mike Meyers.

Voters will also be asked if the city smoking should be banned in "indoor places" that are places of employment or open to the public.

Another referendum there will ask if the Common Council should build a second fire station. A "yes" vote on the referendum is vote against a 2nd fire station.

--Polls open at 7 a.m. and close at 8 p.m. tomorrow. We plan to start our Election Night updates tomorrow at around 9 p.m. on 92.7 WPKG.






---
VIEW OUR ARCHIVE