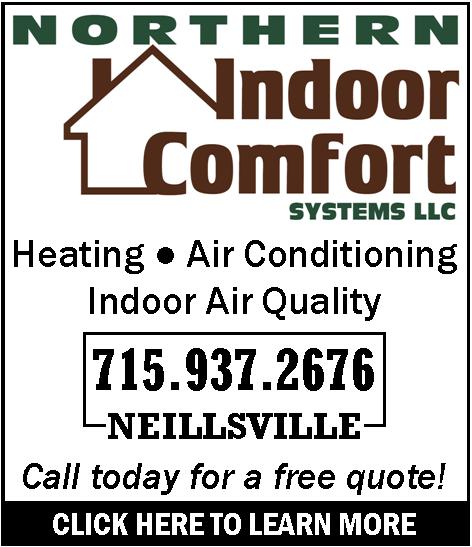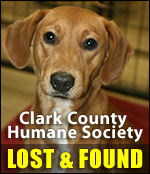 GREENWOOD TAKES HIT THROUGH OPEN ENROLLMENT
Wednesday, March 16th, 2005 -- 2:13 pm
Posted by Riley Hebert-News Director

Already struggling financially, the Greenwood school district is getting hit especially hard through open enrollment.

The deadline for students to apply to attend a school outside of their home district next school year ended in mid-February. This month, school boards have been approving the applications.

Greenwood Superintendent John Eitenmiller tells WCCN the school board has already approved the new applications of 46 students to leave the district next year; that's in addition to the 31 who opted to leave in the current school. A grand total of 77 students will be leaving the district next year. Only 3 new students will be coming to the district through open enrollment.

Parents don't have to explain their reasons for choosing a different school, but Eitenmiller says it's pretty obvious this mass exodus is due to Greenwood's well-documented budget problems and lingering questions about consolidation.

"I think it's the fear if the referendum doesn't pass, we'll be cutting more programs," Eitenmiller explains, "A lot of people were in fear of a consolidation process. A lot of people didn't want to consolidate with Loyal."

"I think it's the fear of the unknown of what's going to happen next year."

The economic impact for the Greenwood school district will be huge. Eitenmiller jokes that he's been to afraid to run the numbers, but in essence, the district will lose about $5,500 per student that attends school somewhere else next year. If a net of 43 new students are leaving, that's around $236,500 in state aid that Greenwood had this budget cycle, but won't next year.

The board has decided to send a 5-year, $500,000 revenue cap exemption to district voters on April 5th. If passed, Eitenmiller believes there will be less students "open enrolling" out of the district.

"I think you have a lot of parents hedging and covering their bets," Eitenmiller says, "We have a five-year plan in place. If the referendum passes and we move ahead with that plan, I think a lot of people will still stay here to see where we're going."

The district only had to allow 10-percent of their student population to leave the district – that would have been about 50 students, but Eitenmiller recommended the district allow all 77 applicants to leave. There will be no limits next year.






---
VIEW OUR ARCHIVE