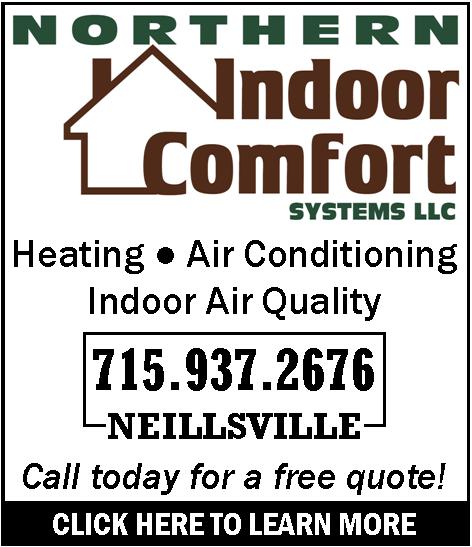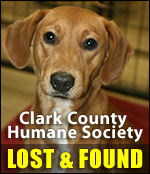 USH 10 DISCUSSED AGAIN IN NEILLSVILLE
Monday, March 31st, 2008 -- 12:00 pm
Posted by Riley Hebert-News Director

Organization will be key if a 4-lane USH 10 from Marshfield to Osseo ever becomes reality. That was the consensus of a meeting on the topic Friday at the American Legion here in Neillsville.

Local leaders, including Mayor Diane Murphy, area representative Scott Suder, State Senator Pat Kreitlow and Osseo Mayor Tom Twesme were on hand to discuss, and listen to discussion, about the ramifications of the DOT's current plans (.pdf).

Those plans call for a 4-lane USH 10 from Appleton to Marshfield to be complete by 2010 or 2011, USH 10 will intersect with a 4-lane STH 13, which will run north into a 4-lane STH 29.

The result will be an "orphaning" of USH 10 west of Marshfield, which will have serious economic impact on the Neillsville area, according to former State Senator Tom Harnisch.

"If I sound bitter, if I sound mean-spirited on this issue, I am. Because this community was hurt by those decisions," Harnisch said, "We shouldn't have been hurt. This road should have gone all the way to Osseo. There is never going to, in my lifetime, a reason we shouldn't have been on the program."

Harnisch recommended those interested first push for a 4-lane highway just from Osseo to Neillsville, noting much of the land ran through the county forest. Harnisch has previously encouraged the county to "donate" forestland for the project.

But, Tom Beekman of the DOT's regional office explained the Marshfield to Osseo stretch of USH 10 never shows the traffic counts or safety concerns to justify such an expensive project.

Even the first step, an elaborate study, would cost several millions of dollars that the state doesn't have.

"Every two years, (we) run a statewide analysis of which roadways meet the criteria that would warrant, by engineering data, to be considered for four-lane expansions," Beekman said, "USH 10 never ranks anywhere near the upper part to get suggested for enumeration for study. That's the problem."

But Harnisch said "political oompah" could overcome sub-par traffic counts and encouraged stakeholders to organize, possibly under the acronym H.O.T., or Help Orphaned Ten.





---
VIEW OUR ARCHIVE