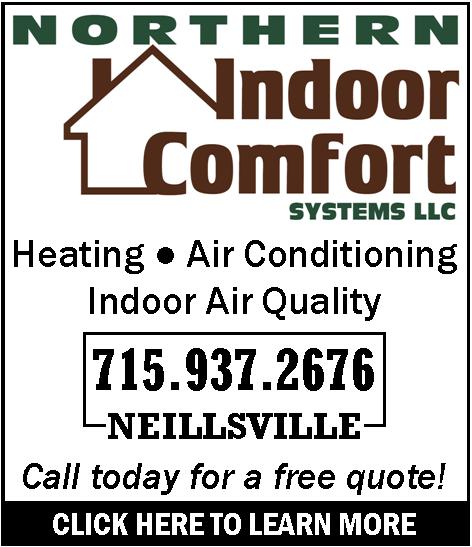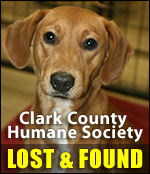 CLARK CO. D.A. WANTS MORE INFO ON PREMISE REGISTRATION
Wednesday, March 5th, 2008 -- 12:25 pm
Posted by Riley Hebert-News Director

It doesn't look like their non-compliance with premise registration requirements will land Clark County's Old Order Amish in court in the near future.

Under the Wisconsin Premises Registration Act, livestock owners must register their properties with the Wisconsin Department of Agriculture.

Most of the 40 Clark County farms that haven't complied are operated by Amish families, who fear government intrusion, or worse, the Biblical "mark of the beast".

In November, DATCP contacted Clark County D.A. Darwin Zwieg asking him to follow up with Amish Bishops, and charge violators accordingly.

But this week, Zwieg replied to the memo expressing Constitutional concerns.

Over a decade ago, Clark County's Old Order Amish found themselves fighting a law requiring them to put triangular slow-moving vehicle signs on their buggies. According to court records, the Amish believe the signs to be "worldly symbols" and the bright colors against their religion.

The Wisconsin Supreme Court sided with the Amish in a ruling that Zwieg feels has plenty of importance in the current premise registration issue.

"That was a very high standard," Zwieg says of the Supreme Court decision, "The state must show a compelling state interest (and) that it's the least restrictive means to obtain that objective."

In trying to make their case to Zwieg, Paul McGraw, DATCP's Director of Animal Disease Control, cited a recent pseudorabies outbreak in Clark County as evidence of the need to enforce registration requirements.

"That could be a two-edged sword," Zwieg warns, "In a casual conversation with an Amish gentleman, he said 'they seemed to find us pretty easily without the registration', which I think is an indication of the argument they would make."

Zwieg requested DATCP produce "studies or other statistical information" to show premise registration was the "only way of achieving the objective".





---
VIEW OUR ARCHIVE