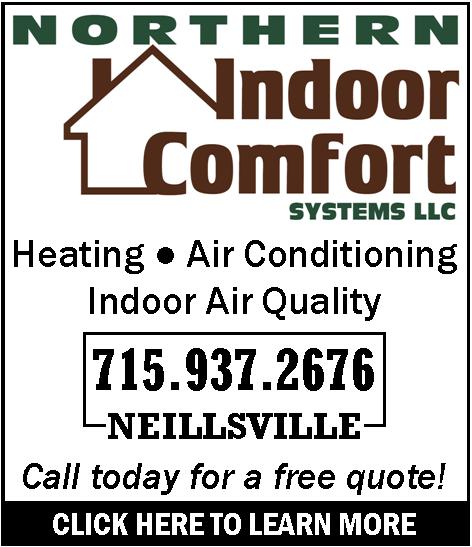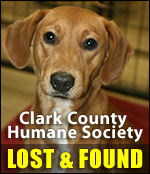 #4 WILL RETIRE
Tuesday, March 4th, 2008 -- 1:47 pm
Posted by Riley Hebert-News Director

Brett Favre tells ESPN he's mentally tired and ready to hang it up.

The 38-year-old 3-time MVP slung the ball for 17 years. He informed coach Mike McCarthy Monday night that he wouldn't be back.

Favre's agent, Bus Cook, claims there wasn't a lot of encouragement from management to stay.

Favre holds virtually every NFL career passing record.

The news caught many in Neillsville by surprise. "I think it's sad," lamented Deb Larson, "I think Brett could have kept playing-should have kept playing."

"It's exciting and a thrill to watch him because he's so enthusiastic about the game. You can tell when he's up and you can tell when he's down," Larson continued.

"I was very surprised. I thought he'd come back for one more year," said Terry Marty, a known Packer aficionado.

Marty said he'd still watch the games, but predicted 2009 will be a "long year".

"He was a grand player that played the old-fashioned way: with his heart. He loved the game. He's going to be missed."

But, while we found plenty of Packers fans mourning Favre's, we also found one celebrating.

"Is he (retiring)? I'm so excited," said Jennifer Hogan when we broke the news. "He's so conceited. If the Packers win, it's all because of him, if the Packers lose, it's because no one was there for him."

"I've been a Packers fan my whole life, but I hate Brett Favre," she bragged, though she admitted Favre was a "great quarterback".

"He deserved his records, including his interception record, because there were a lot of times he just didn't remember which team he was playing for."





---
VIEW OUR ARCHIVE