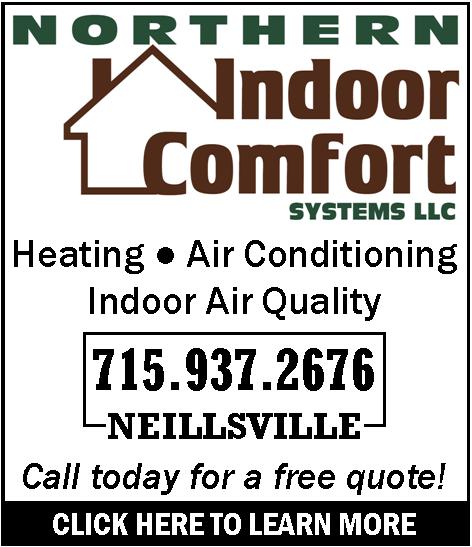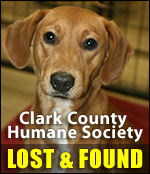 DEER AND SEX OFFENDERS ON COUNCIL AGENDA
Wednesday, February 27th, 2008 -- 2:46 pm
Posted by Riley Hebert-News Director

Could Neillsville turn to paintball guns to "harass" deer out of the city limits?

The city council discussed the urban deer problem last night.
Deer damage seems especially bad on the outskirts of town and near the Listeman Arboretum.

The city currently issues nuisance tags, but hunting isn't allowed in the Arboretum and only archery hunting is allowed in select spots around the city.

Michelle Windsor from the DNR told the group there were a few other options: the city could hire one of Wisconsin's three professional sharpshooting companies, have law enforcement shoot the deer, they could open the Arboretum for a special hunt or, they could, as Windsor put it, think "outside the box".

"We use paintball guns," Windsor said, "They're wildly popular and extremely cheap. They're quiet and you can really crank them up so they hurt."

As many have noted, the deer seem to be wise to the fact there are no hunters in the Arboretum and seem to congregate there. Windsor says the non-lethal, but painful paintball option might push the 4-legged pest away from the Arboretum.

"Speaking of thinking outside the box on harassment, how good are their memories if you tased them?" asked 3rd Ward Alderman Dan Herbrand.

He was joking (we think).

No action was taken last night.

--The Council also created an ordinance that will limit which sex offenders can live in the city limits.

Under Title 3, Chapter 6, only convicted sex offenders who were living in the city at the time of their offense can reside in the city after being released from incarceration.

The ordinance also includes "safe zones" which are off-limits to sex offenders such as parks, schools, playgrounds, daycare centers and the golf course.





---
VIEW OUR ARCHIVE