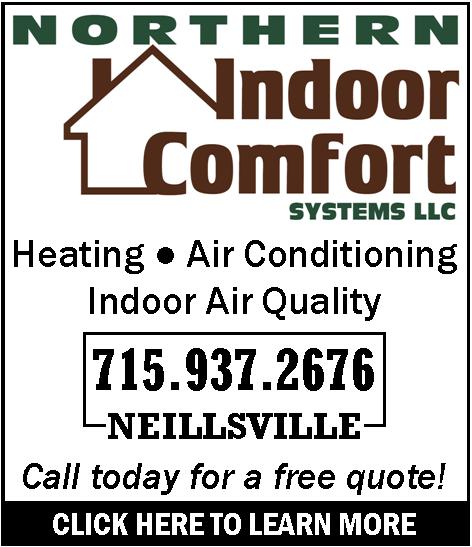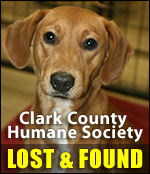 HEALTHY WISCONSIN EXPLAINED, DISCUSSED
Friday, February 8th, 2008 -- 1:53 pm
Posted by Riley Hebert-News Director

An attentive crowd listened last night as State Senator Kathleen Vinehout (D-Alma) explained Democrats' Healthy Wisconsin plan in Neillsville.

The plan would provide coverage to all Wisconsinites. It would be funded by payroll deductions. On average, an employee would pay $140 and the employer $370 a month.

The self-employed would pay 10% of income up to a cap.

Vinehout, who boasts a PhD on the topic, said the current system is broken and fragmented. Healthy Wisconsin would find massive savings by streamlining the administration of health care and pooling all Wisconsinites together...

"The idea I'm talking about is called 'managed competition'," Vinehout explained. "It's a fancy, theoretical term, but it basically means the plans are competing against each other using rules."

Vinehout said the concept had already worked for Hewlett-Packer, the Federal Employee System, the Wisconsin Employee System and the entire University of California System.

She called managed competition the "wave of the future", and while big business lobbying groups, like the Wisconsin Manufacturers and Commerce oppose it, she claimed many individual businesses were coming around to the idea.

A big benefit, she said, was the savings for local governments and the subsequent property tax relief.

The School District of Neillsville, for instance, currently spends nearly $2-million per year on health insurance. Using a "calculator", officials say Healthy Wisconsin would save the district $1.4-million in the first year alone.

A claim questioned by some in attendance who said that seemed too good to be true. But, the statewide pool approach would lower risk and, subsequently, costs, Vinehout said.

"We're putting everybody into one pool. When you do that, you lowered the cost," Vinehout explained. "What we have shown with our actuarial numbers is that we can provide care to everyone at the level of the state employees' plan and we can lower $1-billlion in costs over the entire system."

There are two main groups opposed, according to Vinehout: those philosophically opposed to government involvement and those that make money off the current system.

While nearly one-half-million Wisconsinites currently don't have coverage, Vinehout says Healthy Wisconsin is far from being reality. While Dems control the state Senate, Republicans control the Assembly, and they want nothing to do with the plan. Even the Governor has expressed reservations, though he has introduced what Vinehout sees as a first step with Badger Choice.





---
VIEW OUR ARCHIVE