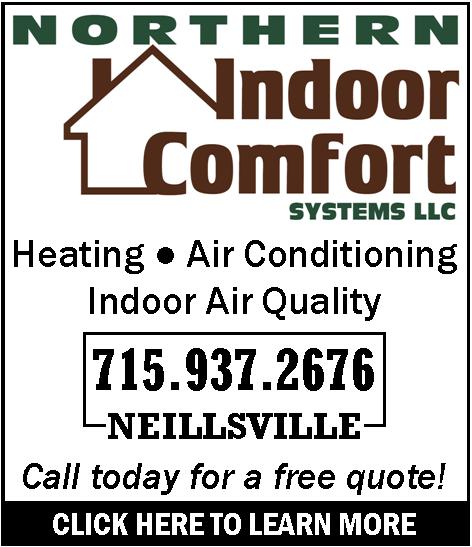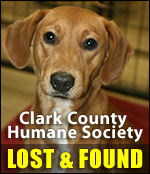 WHERE SHOULD SEX OFFENDERS LIVE?
Wednesday, January 23rd, 2008 -- 1:52 pm
Posted by Riley Hebert-News Director

They have to live somewhere, but where?

Admittedly caught off guard recently by news a man convicted of sexually assaulting two young girls planned to move into a downtown apartment complex, the Neillsville City Council last night again talked about a possible ordinance to regulate where registered sex offenders live.

That man was deported, by the way.

Warned by their attorney an outright ban wouldn't pass Constitutional muster, the Council explored other options.

Other Wisconsin communities have passed provisions setting up an appeals board to look at special cases, residency restrictions and safe zones, explained Police Chief Brad Lindner.

"Then there was that one in the Town of Franklin which was that domicile restriction, meaning, if they didn't live here when they committed their crime, they couldn't be placed in our city," Lindner explained.

While that Town of Franklin ordinance was singled out by Mayor Diane Murphy as having some good points, Ward 3 alderman Dan Herbrand expressed concern it may lead to assaulters living close to their victims.

Murphy agreed, but said something needed to be done. "I don't want someone like that was going to be living in the (Olde) Hotel here in Neillsville…that's why we have to get something to protect our children," Murphy said.

1st Ward alderman Chuck Glassbrenner hinted the city might be able to ban sex offenders from living here by employing safe zones.

"If you go 1,000 to 2,000 feet from a school, playground, whatever, tell me where in Neillsville you're going to be. Not many places."

Neillsville has seven parks, several schools and a daycare center.

Lindner noted Neillsville currently has 19 registered sex offenders living within the city limits, or just outside.

While the specifics are yet be worked out, the council directed Police Chief Brad Lindner and Attorney Bonnie Wacsmuth to draft an ordinance.





---
VIEW OUR ARCHIVE