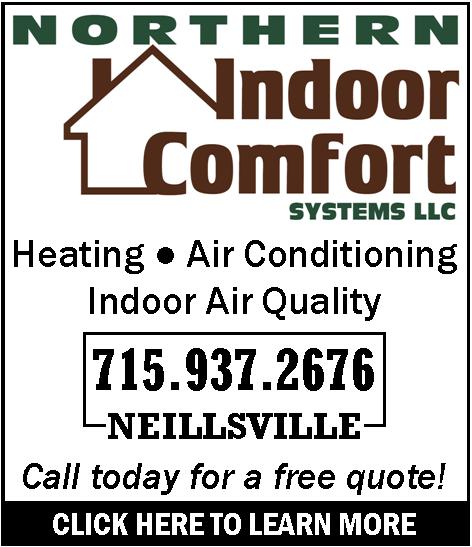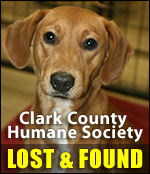 FEINGOLD BILL WOULD FAVOR STATE HEALTH CARE PLANS OVER FEDS
Monday, January 21st, 2008 -- 10:36 am
Posted by Riley Hebert-News Director

In this election year where presidential candidates are promising big changes in health care, a U.S. Senator from Wisconsin wants changes, too.

"I want everyone in America to be covered, I think we ought to mandates that, but," U.S. Sen. Russ Feingold (D-Wisconsin) says with emphasis, "we should do it in a way that allows the states some flexibility in how they get there."

Feingold has authored a bill with Lindsay Graham, a Republican from South Carolina, that would set up a system that would allow state's to compete for federal funding to start pilot programs.

"That is the difference between our system and potentially a British system or Canadian system," Feingold says. "Let's try out these different ideas. Let's have several states win a competition and then we can really compare single-payer versus an employer-based system versus some other ideas."

Feingold thinks a universal system that involves employer pools, or a single-payer system would be the best, though he says his mind could be changed by the results of the state pilots.





---
VIEW OUR ARCHIVE