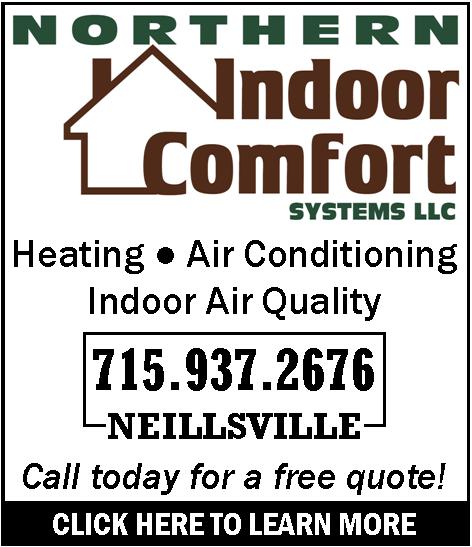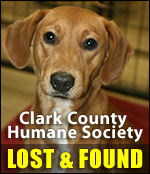 ZWIEG OFF JENSEN PERJURY CASE
Monday, March 7th, 2005 -- 2:48 pm
Posted by Riley Hebert-News Director

Clark County District Attorney Darwin Zwieg has removed himself from the perjury case against a Neillsville man.

Wayne Jensen is currently serving a prison sentence for his role in the July 2003 pipebombing of a moving vehicle that injured two area residents. While not filing a motion, Jensen's attorney, Kelly McKnight did file a brief expressing his desire to have Zwieg removed from the case, as he intended to call him as a witness in Jensen's trial.

Zwieg removed himself from the case citing not only McKnight's desire to use him as a witness, but also the possibility that the prosecution may need his testimony as well.

Stevens Point attorney Scott Roberts will replace him as lead prosecutor. This will of course put another delay on the case. A scheduling conference has been ordered for April 19th.

Jensen has already been bound over on perjury and obstruction charges.

The perjury case hinges on testimony that Jensen gave incriminating his wife, Cynthia, as the person responsible for creating the plot to injure her ex-husband and his then fiancé. In later statements given to a private investigator hired by Cynthia's attorney, Jensen recanted and said she had nothing to do with the bombing.

McKnight's memo sheds light on his planned defense. McKnight describes Mr. Jensen's position as being the statements he made before trial were true, as was his testimony at the preliminary hearing, and that his statement made to the private investigator was a lie and made only to protect his wife.






---
VIEW OUR ARCHIVE