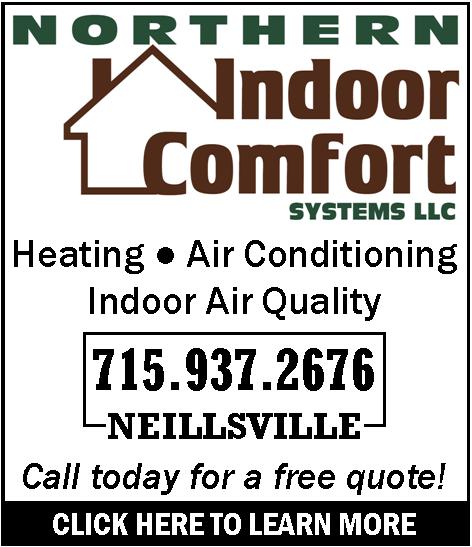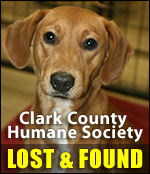 THOMPSON EXCITED ABOUT PAUL
Wednesday, January 16th, 2008 -- 9:16 am
Posted by Riley Hebert-News Director

With Wisconsin's Primary about one month away, Wisconsin's most famous Libertarian hopes his man will carry the Badger State.

Ron Paul, a known Libertarian running on the Republican ticket, is turning some heads. As of Tuesday, he'd received the third-most votes of any Republican candidates, reminding some of Tomah's Ed Thompson.

Thompson received 11-percent of the vote during the 2002 Gubernatorial Electionóremarkable for a third party candidate.

"I'm excited about Ron Paul," Thompson told Central Wisconsin Broadcasting News Tuesday. "The money he's raised and the honor and dignity he\'s brought to this thing."

Paul has some revolutionary ideas to be sure: he wants to bring troops home, not only from Iraq, but from all off-shore bases around the world, he wants to eliminate the Federal Income Tax and the Federal Reserve.

His theory is, the Fed simply prints off more money when they run out, that causes the value of the dollar to decrease.

"Of course it's a tax on the poor. Of course it's the tax!" Thompson says of inflation. "You have people live on a fixed income and things go up and you don't think that's a tax? People are just getting buried under this insanity."

"What he's saying is happening right now: look how our dollar has plummeted on the World stage. It's even lower than the Canadian dollar, for crying out loud."

Thompson, who is running for Mayor in Tomah, was rumored to be mulling a presidential bid at one time, but now seems content to lobby for Paul.

"Everyone I've given a Ron Paul cassette to, they watch it and come back and say, 'that's my man'. I just don't think he's getting the right play out there," Thompson laments.

Thompson says there isn't much difference between the two major party candidates anymore and famously refers to them as "Republicrats".





---
VIEW OUR ARCHIVE