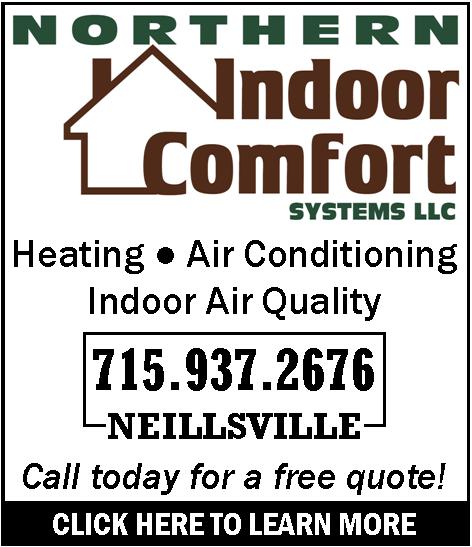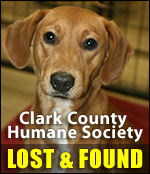 BUGGY REGISTRATION FEE??
Friday, December 28th, 2007 -- 12:13 pm
Posted by Riley Hebert-News Director

An eastern Wisconsin legislator plans to reintroduce a bill that would allow local governments to force Amish, and others who travel by horse-drawn vehicles, to pay to register their buggies.

Rep. Joan Ballweg of Green Lake County introduced a similar measure in 2005, but it died. An aide to Rep. Ballweg says she plans to reintroduce the measure, probably in early January.

Here's the logic: Wisconsinites pay for road maintenance a few different ways: registration fees, gas tax and local tax levy.

Currently, those that travel by buggy don't pay gas tax or registration fees.

The 2005 bill would have set the registration fee for horse-drawn vehicles at $40.

But, it would be up to local governments to enact the registration requirement, and the money would be paid directly to that local government to be used for transportation purposes.

"It does have some merit," says Clark County Highway Commissioner Randy Anderson. "You are using the roads and you are not really paying for your proportionate share."

Anderson has served has Commissioner for 18 years. He's seen the number of horse-drawn buggies grow exponentially.

Buggies cause a safety concern, but not too much damage to roads, Anderson says.

"Sometimes you'll have some damage if the horse has a larger carbide cleat on and you have fresh asphalt, you'll see some pitting. It's more cosmetic than it is structural."

Ballweg is waiting for a draft to return from the Legislative Reference Bureau.

Vince Williams in Ballweg's office told us Thursday that Indiana has required plates for horse-drawn vehicles for nearly 60 years and Illinois recently enacted similar legislation.





---
VIEW OUR ARCHIVE