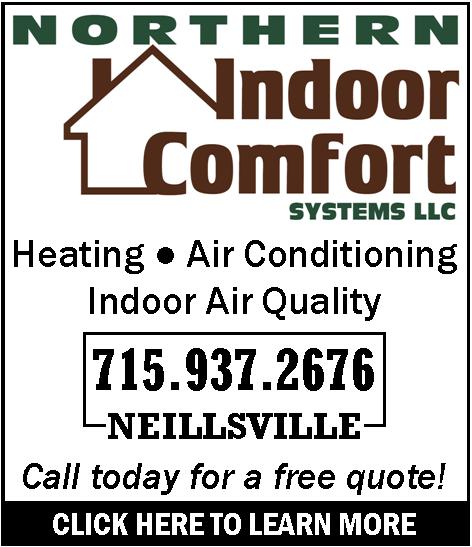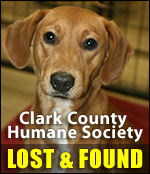 NUDE DANCING ON THE MIND OF CLARK CO. SUPERVISORS
Wednesday, December 5th, 2007 -- 12:33 pm
Posted by Riley Hebert-News Director

It appears the Clark County Board will get to vote on an ordinance that would regulate strip clubs and other sex-oriented businesses, but it won't be this month.

The Clark County law enforcement committee looked at a couple options at a meeting Tuesday.

Town of York Supervisor Bill Elmhorst has been pushing for an outright ban on nude dancing in establishments licensed to sell alcohol.

The issue is of concern to some people in the Thorp area, where a "strip club" recently opened; there's a similar establishment in the Town of Levis.

Elmhorst locked horns with Corportation Counsell Frank Vasquez, who told the committee an outright ban on nude performance would almost certainly lead to an expensive "Constitutional challenge".

Vasquez presented an ordinance that would force adult bookstores and "adult entertainment taverns" to apply for licenses that set standards. For instance, those with licenses could not provide private viewings, feature "overtly sexual" signage or allow patrons to get more than five feet from a dancer.
Dancers would also have to be "employees" of the establishment.

The ordinance also authorizes fines of up to $1,000 for non-compliance.

Elmhorst took issue with the draft, saying it did nothing to stop the performance and would allow a full year for establishments to come into compliance.

At the request of some concerned members of the community, the committee directed Vasquez to add language requiring licensing for the performers, as well. They will likely look at the issue again in January.





---
VIEW OUR ARCHIVE