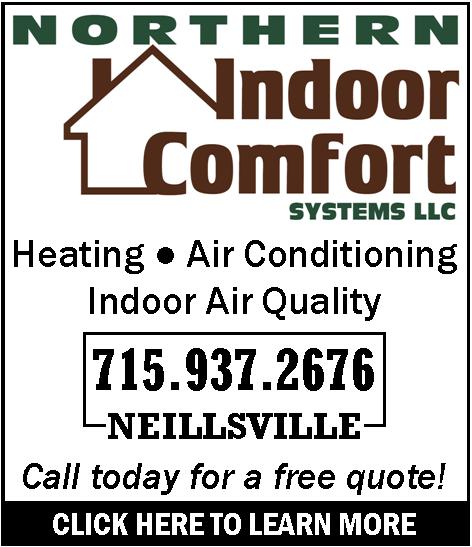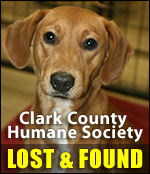 32 CASES AND COUNTING
Thursday, November 8th, 2007 -- 12:07 pm
Posted by Riley Hebert-News Director

The number of confirmed cases of whooping cough in the Greenwood school district has more than doubled in the past day.

There were six confirmed cases Friday, 11 confirmed cases earlier this week and now, county officials say there are 32 confirmed cases of the highly contagious bacterial infection.
Emergency Management Director Jennifer Lord-Kouraichi says the Clark County Health Department is at the school for a second day in a row.

"(They are) helping the Greenwood school district, seeing students who feel they may have symptoms and mapping out other students who may have been exposed to other students that have been confirmed positive," she explains.

There are more tests pending, although it's unclear how many students are displaying symptoms, Lord-Kouraichi reports.

The Health Department wants to stress the importance of immunization and good hygiene in avoiding further spread of the bacteria.

A public immunization was held Wednesday night at the Greenwood fire department.

Interim superintendent Tom Nykl says any decision to close school would be made by health officials, and they say it's not necessary.

"According to the county nurses, we're not anywhere near the level of thinking about closing schools. We'd probably need upwards of 20- to 25-percent of the student body diagnosed with that," Nykl says. "Right now we're at relatively small numbers compared to 400 kids."

Besides, health officials say school would be closed for three weeks to successfully contain the spread of whooping cough.

"That's totally unrealistic. That would set back graduates and everything. The other thing is there is no guarantee that closing the school for three weeks won't keep those people out of the community," Nykl reasons. "They'll still be at the stores and the malls."







---
VIEW OUR ARCHIVE