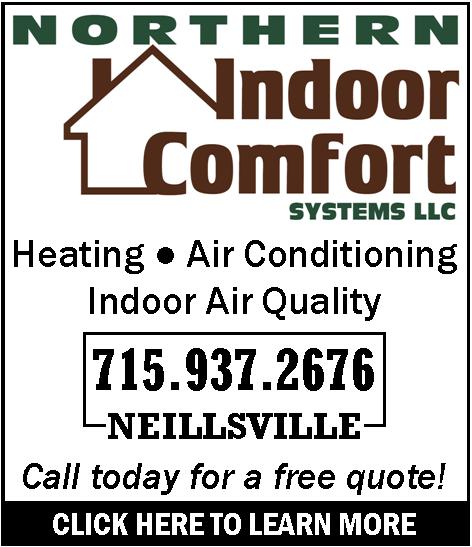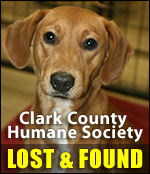 TURNING WASTE INTO PROFIT
Wednesday, November 7th, 2007 -- 8:30 am
Posted by Riley Hebert-News Director

Move over corn, a Marshfield man has developed a "green" idea that might make more "cents."

Joe Van Groll continues fine-tuning a method to turn a cheese-making bi-product—whey permeate—into ethanol, and other useable products.

He researched the yeast-based method for over ten years and calls it a "trade secret." He purchased an old dairy facility near Stratford to continue his research and development. Things have gone as planned, and he's now moving toward a full-scale commercial facility next year.

"The plant size right now is a glorified R & D plant," Van Groll explains. "A commercial-sized plant is around 4- to 6-million gallons; the plant I'm at now is around 700,000 gallons."

Whey permeate is a sugar-water leftover from whey when protein is extracted. Through Van Groll's process, it's converted to ethanol leaving behind pure water. He can also create bio-diesel with a bi-product of glycerin.

Right now, whey permeate costs dairies money to dispose. When Van Groll goes commercial, he'll actually pay some producers for it. With profit margins small, this could be a Godsend, especially for small dairies.

"It could run up to about a penny and a half a gallon to get rid of. When you start running that through your cheese plant, you can see where that's a very significant cost center. We can negate that and actually turn that into a profit center for a cheese plant where the margins to begin with are very low," Van Groll says.

Not only could the fuel be sold at local gas stations, the pure water bi-product could be bottled and they yeast sold as feed. And, Van Groll's process is about a quarter of the cost of the corn-based ethanol process.

"There was a lot of negative publicity out there about the corn-to-ethanol process and that it requires a lot of energy and requires a lot energy and requires a lot of water to make one gallon of ethanol," Van Groll notes. "My raw material is already about 75, 80, 85-percent water."

"I'm actually putting water back into the environment, instead of pulling it up from the water table."

Van Groll is actively perusing a central Wisconsin facility that will employ 15 to 20 people, although he doesn't want to divulge the specific location.





---
VIEW OUR ARCHIVE