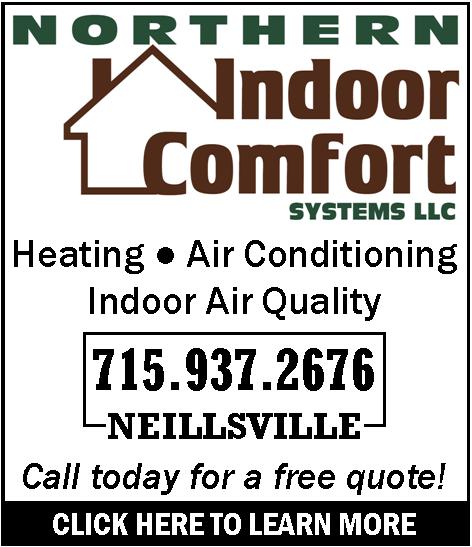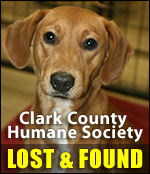 TWO SIDES TO CONSOLIDATION DEBATE
Wednesday, October 31st, 2007 -- 1:06 pm
Posted by Riley Hebert-News Director

A potential Loyal-Greenwood consolidation is one of those issues that intelligent, well-meaning people can disagree about.

Tuesday's referendum that could change the educational landscape of this area is now less than one week away.

Education First is a pro-consolidation group. John Knox is one of its members. He has two children in the Greenwood school district.

"It's all about what's going to be best for the kids now and in the future," Knox explains. "I don't see, if it doesn't pass, a viable district here in the future."

Knox notes the district passed a referendum five years ago. That referendum was part of a five-year plan that included consolidation. Without consolidation, he believes the district will need to pass a much larger referendum just to keep the doors open.

But the real selling point for Knox and others is the potential to increase class offerings for a combined district's students.

"We're not losing teachers between the districts, but we're gaining better use of their teaching skills to offer better classes," Knox predicts. "It's all about choices."

Not everyone agrees.

"To remove a high school from a community is a pretty devastating event," states Dick Adler, a member of Concerned Citizens for Greenwood Schools. "I think all (Clark County schools) should work together to retain all of our high schools."

Adler has attended all the meetings and he has real concerns with how Worner Study was implemented. He doesn't believe enough time was spent looking at alternatives to the dramatic consolidation.

He believes there's more room for cooperative efforts such as sharing teachers and programs.

And he's not ashamed emotion is part of his decision-making process.

"I believe everyone's heart and soul is in their community."

"What else is there?"

Both groups have been busy installing lawn signs and talking to their friends and neighbors about what they feel is at stake.

Residents in both districts will be asked Tuesday if the two schools should consolidate. That vote will be binding. They'll also be asked for suggestions of a name for the new school district.





---
VIEW OUR ARCHIVE