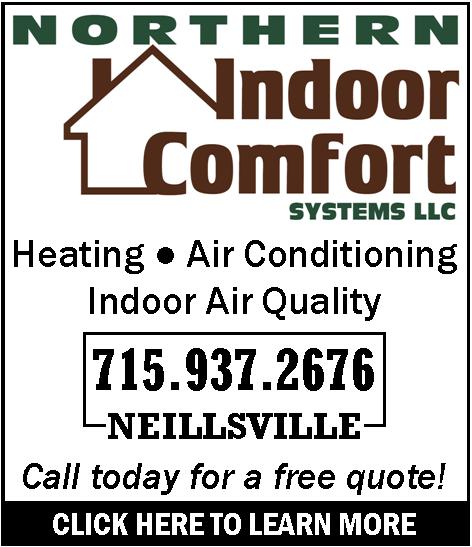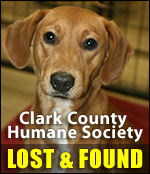 SHORTENED WORK WEEK HIGHLIGHTS PROPOSED BUDGET
Friday, October 5th, 2007 -- 2:08 pm
Posted by Riley Hebert-News Director

The Clark County Board got a glimpse of the proposed 2008 budget with plenty of "what-ifs" and bitter pills and one shocker of a recommendation from the Finance Committee.

Many of the budget numbers were out of the hands of the county as the state-imposed levy limit—while technically still not approved by a state legislature that's having their own problems—will limit the county's levy increase to an estimated $280,000.

The good news for taxpayers is the revenue limit will likely lead to a nearly 14-cent drop in the county's mil rate for 2008, but, as expenditures are increasing faster than the allowed levy increase and non-tax revenue isn't covering the difference, there will also be some noticeable reductions in services.

The county is also making up more and more of the shortfall with fund balances, a trend that could leave some departments completely without cash-on-hand by the end of next year. A scenario Terri Domaszek, County Finance Manager, called "scary."

"What does it mean if the fund balances are totally depleted? The fund balances could not be applied as part for the budget process. Levies could increase by the amount of fund balances that couldn't be applied anymore," Domaszek said.

"Remember, last year we applied about $3.5-million, so that would be that much less that you have for the budget," Domaszek said.

But the real shocker was the finance committee's idea to save money.

The budget presented to board members Thursday night included an across-the-board reduction in employee hours. The budget calls for virtually every full-time employee to have their hours reduced from 40- to 38 ¾-hours per week, a move that would save the county around $500,00 to $600,00.

The finance committee confirmed the proposal during a meeting Friday morning.

Among items listed as "concerns" by the committee. The Highway Department will switch from a 15-year to a 30-year maintenance cycle for county roads. The department would tackle an estimated 9 miles of roads in 2008, while they usually tackle around 20.

While the Sheriff's Department levy is set to climb around $125,000 and is one of the few departments requesting and increase, the Law Enforcement Committee is proposing the elimination of the drug enforcement officer position to offset wage increases and health care benefit changes.

The county public hearing on the proposed budget is set for November 13.





---
VIEW OUR ARCHIVE