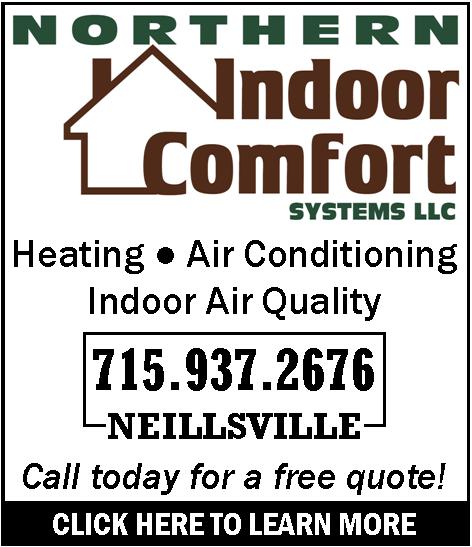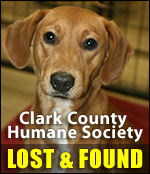 RUDY RECEIVES MAXIMUM SENTENCE
Friday, August 4th, 2006 -- 8:21 am
Posted by Riley Hebert-News Director

A Thorp man received the maximum sentence Thursday in the grisly murder of his wife and her unborn child.

Shaun Rudy, 24, had already pleaded "no contest" to charges he shot and killed his pregnant wife, Christine, cut up the body and then disposed of the remains in the Chippewa River. The murder occurred last November on a rural Clark County road.

On Thursday, Clark County Circuit Court Judge Jon Counsell sentenced Rudy to 2 consecutive life terms for each of the 1st-degree murder charges and an additional 30 years on mutilation of a corpse and gun charges.

Rudy, who had appeared increasingly unkempt at previous court proceedings, was more clean-cut and dressed in a green jail jumpsuit during the hearing.

He listened as attorney David Grace pleaded for leniency from the Court – although he conceded leniency in this case would be no less than a 30-year prison sentence.

"If we read the pre-sentence investigation, (Shaun) is apparently a person with a total lack of remorse and a total lack of concern for what his acts have done, but if we look underneath that, we're dealing with a person who has significant insecurity – that lack of remorse is just a mask," Grace said.

Rudy acted due to trauma earlier in his life and his meth addiction, Grace told the Court.

He urged Counsell to set a date in the future that Shaun might be released to offer his client "hope".

In arguing for the maximum sentence, Clark County Darwin Zwieg scoffed at Grace's assertion that Shaun had made a "mistake".

"When you take a .12-guage shotgun and you point it at someone's head and pull the trigger, that is not a mistake, you expect that person to die," Zwieg argued.

"the defendant has backed this Court into a corner… I think only the third option is available: that is the defendant be imprisoned until he breathes his last breath."

And Judge Counsell agreed. He said rehabilitation would be "problematic" for Rudy, based on comments he made during the pre-sentence investigation signifying he still believed he had done the right thing.

"Many people before this Court are good people that made a mistake, there's nothing in this case that indicates it's a mistake," Counsell said. "Those people with chances at rehabilitation receive lesser punishments… Shaun Rudy, you are not one of those people."

When asked if he had anything to say to the court, Rudy responded "nothing at all".

Again, convicted murdered Shaun Rudy has been sentenced to two lifetimes behind bars for the murder and dismemberment of his wife, Christine, and her unborn child.

Under Wisconsin's Truth in Sentencing law, Rudy will not be eligible for parole, though he does have the right to appeal.





---
VIEW OUR ARCHIVE