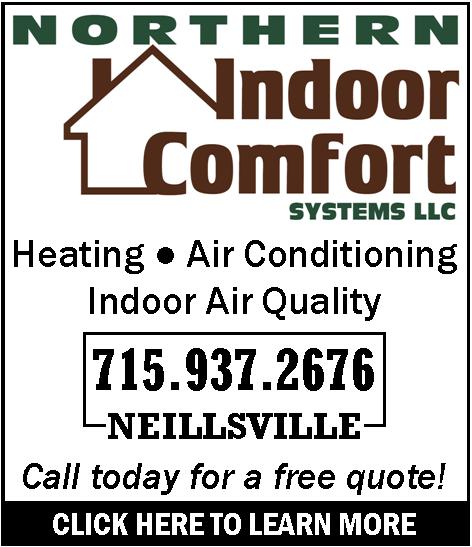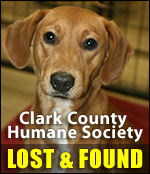 DOJ, DISTRICT ATTORNEY RECOMMEND 2 LIFE TERMS FOR RUDY
Tuesday, August 1st, 2006 -- 11:08 am
Posted by Riley Hebert-News Director

It is looking less likely that convicted murdered Shaun Rudy will ever get out of prison.

Rudy took the unusual step of pleading "no contest" to charges he murdered his wife and unborn child. His pleas came without any plea deal on the table, leaving some to speculate he was hoping for leniency from the Court in return for his pleas, which avoided what could have been a lengthy trial.

In a memorandum filed in Clark County Circuit Court yesterday, District Attorney Darwin Zwieg says he agrees with a Department of Justice pre-sentence investigation recommending two life sentences without extended supervision.

The PSI, a report conducted by probation officers considered by the judge during sentencing, indicates Rudy was "indifferent and detached" when interviewed and without "any expressed regard for the effects of his actions".

It also indicates Rudy stated he wished Wisconsin had the death penalty, and if it passes such legislation, he would kill a fellow inmate so he could receive it – Zwieg says that statement might warrant a life sentence spent in solitary confinement.

Clark County Judge Jon Counsell will sentence Rudy on Thursday.






---
VIEW OUR ARCHIVE