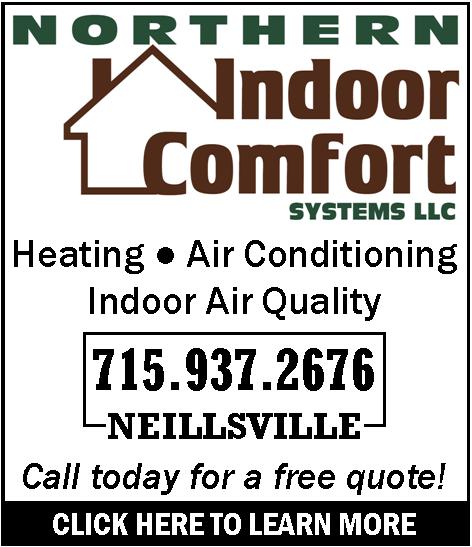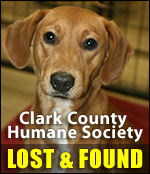 JACKSON CO. OFFICER ACCUSED OF PEPPER SPRAYING KIDS, ADULTS
Monday, July 24th, 2006 -- 9:37 am
Posted by Riley Hebert-News Director

In the tiny Jackson County community of Hixton, kids and adults alike look forward to the annual 4th of July parade, but three families claim a Sheriff's Department deputy turned their kids trip through the parade into a nightmare.

In a complaint filed against the Jackson County Sheriff's Department, the families claim the deputy pepper sprayed four kids and two adults riding on a Rookie League Baseball float after they doused him with water.

"Steph held up the cup and he pulled out his mace, (the deputy) was laughing and said 'don't dare do it'. She chucked it thinking he was laughing, he's joking. Then he started spraying," explains Leeann Wathen.

Wathen is the mother of a 14-year-old girl who - along with the other 20 float occupants - was squirting the crowd with water.

While she wasn't hit with the pepper spray, four children and two adults were.

"My daughter's boyfriend started complaining his eyes were on fire. He tried flushing his eyes for a couple hours before it wore off," Wathen says.

She later heard from other families whose children had been affected. "One of the kids, a six-year-old, it actually took the skin off from under her eye," Wathen says.

While the Jackson County Sheriff's Department can't comment on the incident as it's under investigation, Wathen says the deputy later told people he used the spray because one of the kids doused him with a bucket of water.

But Wathen says that isn't true.

While some want the deputy – a Hixton area resident – fired for his actions, others just want an apology.

"He shouldn't be a cop. He's got anger problems. Six- seven, eight-year-olds. It wasn't a weapon she had, it was water. Water isn't going to kill anyone."

Wathen is looking for anyone that may have videotaped the parade. If you have a videotape, you can contact her at 963-2915.





---
VIEW OUR ARCHIVE