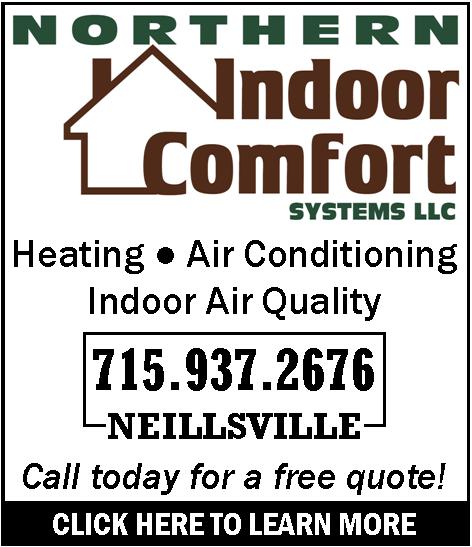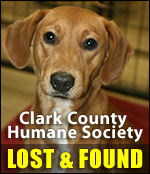 KOREAN WAR TRIBUTE UNVEILED
Tuesday, February 8th, 2005 -- 11:54 am
Posted by Riley Hebert-News Director

The Highground Veterans Memorial Park officially unveiled the design chosen to honor veterans of the Korean War on Monday afternoon.

Between 1950 and 1953, roughly 37,000 U.S. soldiers lost their lives in the conflict, often referred to as the "Forgotten War". Although an armistice was signed in 1953 between the United Nations, the US, China and North Korea, South Korea refused to sign, leaving the two Koreas separate to this day.

A panel of judges chose a design by Michael Martino, a sculptor from La Crosse. It depicts life-size soldiers on a platform shaped as the Korean Peninsula. From above, a grassy area and a water feature form the Yin and Yang of the Korean Flag. A tiered element of the tribute represents rice paddies.

Gary Corey of Neillsville is a Korean War veteran that served on the Korean Veterans Committee which started the process of developing the tribute about a year ago. He says Martino's design depicts the soldiers dealing with the harsh elements – most notably, the heat, cold and rain – that he remembers all to well.

"In the winter time, it was terribly miserable. It'd be like living out in the woods in the middle of January here," Corey remembers, "Then the monsoons came and everything turned to mud. And of course the heat came after the monsoons and it was sweat time."

As a veteran, Corey says The Highground is uniquely equipped to help Veterans and their families.

"For every veteran. This is really important."

"There are people here and you can take an (audio tour) so it really does tell the story," Corey says. He hopes that plaques around the Korean Tribute can tell the story so young people can learn about the war.

The Highground's Volunteer General Manager, Kirk Rodman, led the unveiling. He said it was time for the tribute.

"This tells the story these people want people to know about: what happened to them, who was involved, how long it lasted," Rodman explains.

"They want people to know the facts. They want it to be there in stone so day after people can come here and say, 'oh, that's what happened'. They don't want it to be forgotten."

The tribute will cost an estimated $170,000 to construct and fundraising is underway. Officials hope to break ground late this summer and complete the tribute by the summer of 2006.

If you would like to donate money, or get more information on The Highground, you can visit their website at http://www.thehighground.org, or call them at (715) 743-4224.





---
VIEW OUR ARCHIVE