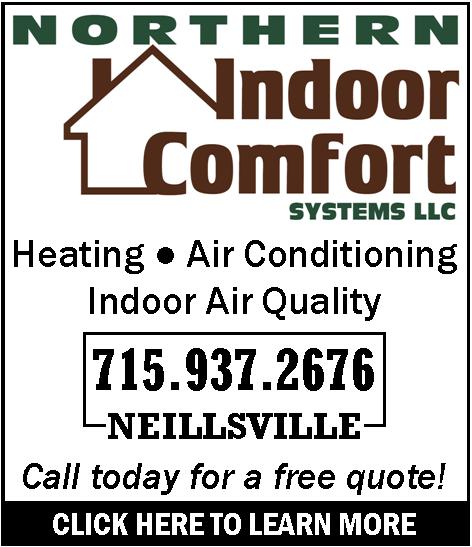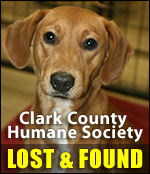 GREENWOOD/LOYAL MEETING FOCUSES ON CONSOLIDATION
Tuesday, February 8th, 2005 -- 11:45 am
Posted by Riley Hebert-News Director

Another Monday night, another joint school board meeting in Clark County. Last night, it was the Greenwood and Loyal school boards' turn to meet and discuss cooperation and consolidation.

In fact, by the end of the nearly 2 ½ hour meeting, the roughly 130 people in attendance showed nearly unanimous support to conduct an in-depth study of consolidation between the two districts – and the two districts plus Granton.

Everyone knows about Greenwood's budget problems, but faced with declining enrollments and a possible state property tax freeze that – if passed by the legislature – would lead to a decrease in revenue of around $83,000 by 2007, Loyal Superintendent Graeme Williams said "the future doesn't look pretty".

The problem: large classes are graduating and small classes are coming into the system. A loss of students means a loss of state aid and revenue caps prevent the districts from raising the money from taxpayers.

The board, the administrators and the public discussed the merits of consolidation, cooperation and going it alone. If any consensus was reached, it was that what is best for the students of both districts should be done and there seemed to be some agreement that consolidation or cooperation may be able to save classes whose enrollments are hurting.

After the meeting, Loyal board member Dave Clouse and school board president Chuck Rueth said consolidation seemed more likely than before the meeting.

Both districts have larger than average sophomore classes leading Clouse to predict consolidation is still a few years down the road.

"I think it would be easier to look at consolidation and all the ramifications over a two-year process," Clouse explained, "At the very soonest, wait for the tenth grade class this year to graduate before we'd actually do this."

Greenwood and Loyal are 5-miles apart as the crow flies. Greenwood school board president Jeanne Opelt said there were some logistical advantages for Greenwood to consolidate with Loyal, rather than Neillsville.

"I think Neillsville has a lot to offer also," Opelt explained, "It's how we want to set up our school in our own community. We all have to give something up to keep something."

Rueth said Loyal's board would be discussing this issue at their meeting next Wednesday. One of their next steps will be to have a Loyal district-only public meeting to residents' sentiment.

The Greenwood board has a big meeting on Wednesday night. They will be taking action on their future. Some on the board tell WCCN that they will likely vote to send another revenue cap exemption referendum to voters this April. If passed, not only would it buy the board some time before painful cuts had to be made, but it may also make the district a more attractive consolidation partner.






---
VIEW OUR ARCHIVE