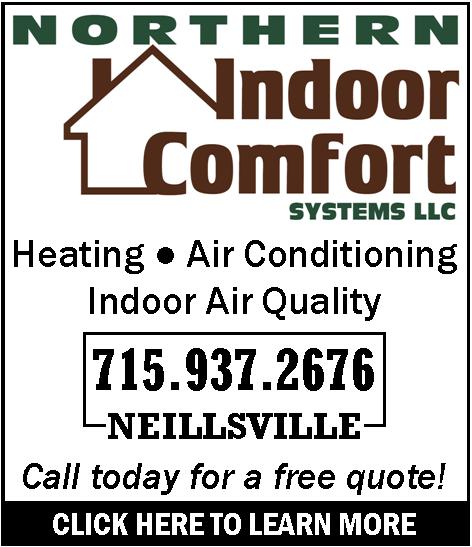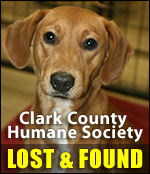 STEINER TO BE INDUCTED INTO FFA HALL OF FAME
Wednesday, May 31st, 2006 -- 10:28 am
Posted by Riley Hebert-News Director


In this area, the name Francis Steiner is synonymous with two things: Granton and the FFA.

While - to the best of our knowledge - Granton doesn't have a Hall of Fame, the Wisconsin FFA Association does, and Francis Steiner will soon be a member.

Mary Gagnon, Executive Director of the Wisconsin FFA Foundation, says the Hall of Fame began in 1995. To date, only 38 people have been inducted. On June 14th, Mr. Steiner will join that relatively small group of people honored for their contributions to the student organization.

"At the current time, there are 315 instructors statewide; over the years, there have been thousands. It's a select group of people who have been identified to be in the Hall of Fame," Gagnon says.

While Francis was born in Mauston and graduated from Mauston High School in 1943, he gained notoriety as an ag instructor and FFA advisor in Granton, where he taught for 39 years.

He hosted a farm radio show, was named one of the top six agriculture instructors in the nation and even published a book entitled "Recollections of a Country Kid".

In reviewing the applications, Gagnon says one thing was clear: the mutual affection between Granton and Steiner.

"The community loves him and remembers what he's done. He's been a significant sponsor of the FFA community – not only in Granton, but the entire state," Gagnon relates.

"I was very pleased the Hall of Fame members identified him to join their ranks," Gagnon continues.

For his part, Francis says the induction "ranks right up there" as one of the top honors of his career.

"It's pretty nice. I was surprised, I had nothing to do with this. They just sent me a letter. It touches me pretty soft," Steiner says.

Now 80-years-old, Parkinson's Disease has prompted him to cut back on some activities – but he still stays active and keeps up-to-date with the accomplishments of the current batch of Granton FFAers.

Long a proponent of small schools, he said talk of closing or consolidating schools "worries" him. "(At a small school) when you do something, you can see it's been done. When you ask people, they still have that All-American spirit to help get things done and do things for the kids," Steiner says.

"We've never had a Granton referendum fail. People like their school in Granton and like what we do," Steiner says.

As a member of the Wisconsin FFA Hall of Fame, Mr. Steiner's picture will be displayed at the Wisconsin Department of Agriculture, Trade and Consumer Protection offices in Madison.






---
VIEW OUR ARCHIVE