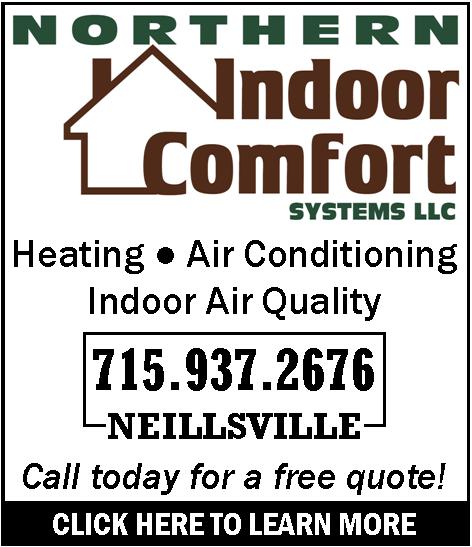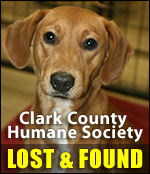 CLARK CO. COULD ENTER INTO FIGHT OVER ABBY TIF
Monday, May 22nd, 2006 -- 8:41 am
Posted by Riley Hebert-News Director

Pressure seems to be mounting against the City of Abbotsford over the municipality's failure to close in timely fashion two tax incremental finance (TIF) districts.

In a TIF, the property's owner pays taxes only on the assessed value of the property before development. The taxes on the improved land are used only to pay the cost of development within that district and are not distributed to the city, school districts and county for general use.

Eight municipalities have already filed a "notice of claim", saying they deserve to be repaid $4-million because the City of Abbotsford should have closed the two TIF districts in 1990, but instead kept them open until 2000, forcing surrounding municipalities to pay more taxes.

During Thursday's County Board meeting, Neillsville accountant Jim Bailey and Town of Colby Chairperson Larry Oemichen (OH-mick-in) told the Board they have a moral and legal obligation to follow suit and file suit against the city.

"By the financial statements of the City of Abbotsford, they collected just short of $1.1-million more than they were entitled to," Bailey alleged. "I think this can legitimately 'unjust enrichments'."

"I think the rest of the municipalities that share taxing districts with the City of Abbotsford have paid almost $1.1-million in additional taxes because of the City of Abbotsford's behaviors," Bailey concluded.

There is some question concerning the "Statute of Repose" – a time limit from point of discovery in which a notice must be filed. That time limit could legally expire as soon as this summer, Bailey warned.

Clark County Board Chairman Wayne Hendrickson said a resolution would be before the Board during their June 5th meeting.





---
VIEW OUR ARCHIVE