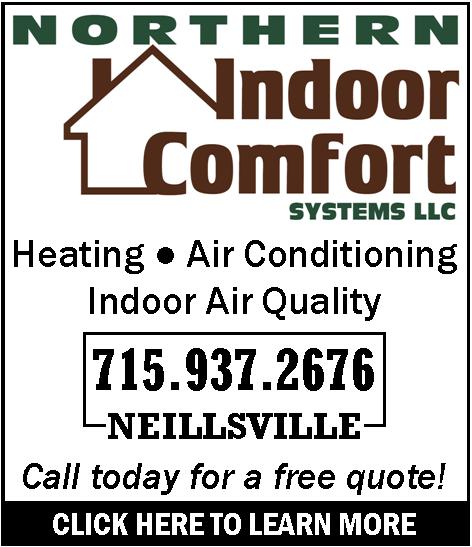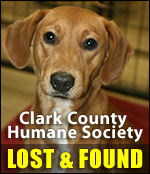 CLARK CO. DAIRY/LIVESTOCK AGENT LEAVING
Monday, May 22nd, 2006 -- 8:35 am
Posted by Riley Hebert-News Director


A familiar face for Clark County farmers will be leaving his post in June.

Matt Jorgensen has served as the Clark County UW-Extension Dairy/Livestock Agent for the past seven years. Next month, he'll leave his post to take a job with Vita-Plus in Loyal.

Clark County has 1,014 dairy farms and over 62,000 cows that produce 1.1-billion pounds of milk per year. Needless to say, there's never been a shortage of things to do – but there have been some projects that Jorgensen found more interesting than others.

"I'm very proud of the work in milk quality that I've done. We've gotten a lot of farms that have improved their milk quality," Jorgensen says. He also points to low-cost modernization and last year's Farm Technology Days event.

"Farm Technology Days was a great experience - one that brought the whole county together and showed what the teamwork of this county can do," Jorgensen says.

During the County Board meeting Thursday night, Jorgensen and the other extension agents presented their 2005 annual report. According to the report, for every dollar spent on the Extension office, over $2 comes back in the form of grants, educational opportunities and volunteer work.

Knowing the County Board is likely looking for ways to the cut the budget, Jorgensen included with his resignation a recommendation they fill the position.

"I did encourage (the committee) to immediately fill this position. I think it's a great value to the County. The State of Wisconsin covers 60-percent of salaries and fringe benefits for the position; the County only has to pay 40-percent," Jorgensen explains.

Jorgensen started with Extension in June of 1999.





---
VIEW OUR ARCHIVE