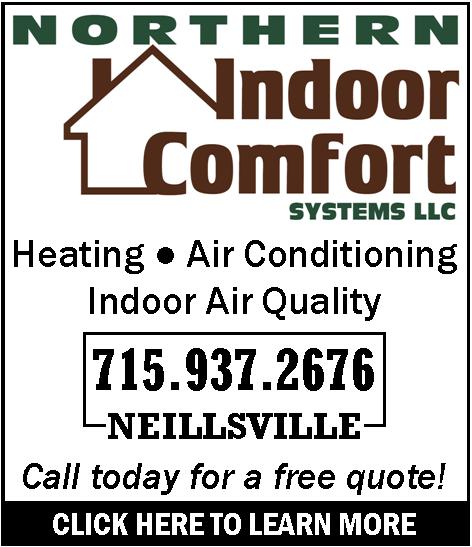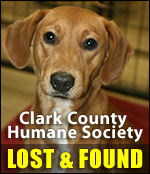 TWO ALLEGED MURDERERS IN SAME CELL BLOCK
Thursday, May 18th, 2006 -- 12:18 pm
Posted by Riley Hebert-News Director

34-year-old Daniel Peterson is already facing a charge of 1st degree intentional homicide for the stabbing death of his wife, Vickie. Now he's in more trouble after authorities claim he beat up a fellow inmate at the Clark County Jail.

According to the criminal complaint, Peterson is sharing a cell block with Shaun Rudy and 41-year-old Perry Johnson.

This is perhaps the first time in Clark County's history two alleged murderers are in jail at the same time – let alone on the same block.

Capt. Sandy Kennedy, Clark County Jail Administrator, says the incarcerations of Shaun Rudy and Daniel Peterson don't provide any special difficulties, though they do take some special precautions.

"They're housed the same as the other (prisoners). There are extra security precautions that are used because they are classified as 'high risk' inmates, do to the severity of their charges," Kennedy explains.

For instance, Peterson and Rudy are handcuffed when they are transported out of the cell block.

The Clark County Jail can hold a maximum of 126 prisoners, but the census has been hovering closer to 95 lately.

Kennedy says the Jail in comprised of four secure blocks and two dorm-type blocks. In the secure blocks, where Peterson and Rudy are housed, prisoners are allowed to spend the day in a lobby, but are locked in individual cells at night.

Confrontations – like the fight Peterson is alleged to be part of – are not unusual, according to Kennedy.

Fights prompt a special response from the jailers.

"Inmates in the cell block are ordered to go into their individual cells and close the doors. With good luck, the people involved in the altercation will also do that," Kennedy says. "A minimum of two officers will go in and remove them one at a time and bring them out to the receiving cell."

At that point, an investigation to determine "who did what" ensues. The blocks are now equipped with surveillance cameras, which help the investigations, Kennedy says.

While the jailers don't carry taser guns, they do have access to them.

The Clark County Jail operates under a general rule of one jailer per 25 inmates, and there are always at least three jailers on hand at all times.





---
VIEW OUR ARCHIVE